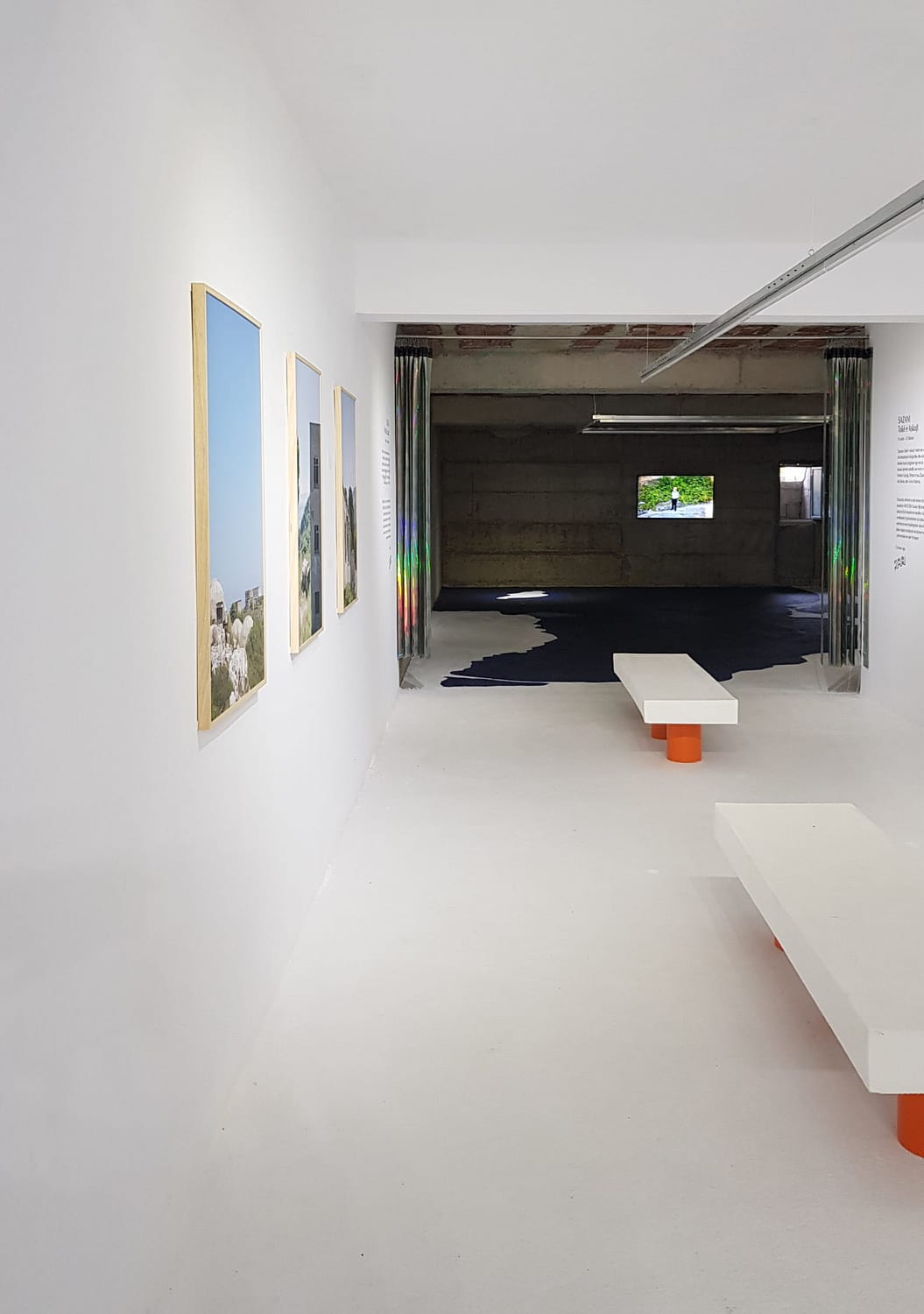 Sazan: No Man's Land
Sazan is the largest, and generally considered the only island in Albania. Located 17km off the coast of the southern city of Vlora, the relationship between Sazan and the mainland has always been one shrouded in mystery– so near yet unattainable. Following the bunkerization of Albania by the dictator Enver Hoxha, Sazan became the frontier bunker of Albania towards the west: a completely fortified island. And Albania was ready, but no-one ever came… With the fall of the communist regime in 1991, the island became almost completely uninhabited, leaving dozens of buildings, kilometres of underground tunnels, and thousands of concrete bunkers haunting the hills and beaches of the island. Throughout history it has been nearly impossible for regular citizens to approach Sazan due to its strategic military role, but at its peak the island was home to a population of over 1000 soldiers and around 300 families, with several neighbourhoods, a primary school and a hospital complex alongside over 2500 pillbox bunkers.The island now provides a mummified testament to the paranoia and isolation of the regime. Completely harmless structures being swallowed by nature, and half a dozen lonely soldiers left to count the stars.
Sazan: No Man's Land is an exhibition based on photographic and archival research, bringing together original period maps from the various forces coming through the island with the lenses of 5 artists, Helidon Gjergji, Dritan Hyska, Gaime Meloni, Abi Shehu, and Gerta Xhaferaj. The exhibition serves as a reconnaissance mission for ARTiLERIA; a cultural planning project which transforms the island of Sazan into a temporary settlement where creative fields intermix with heritage, nature, and isolation; while preserving the existing structures as a permanent open air museum.